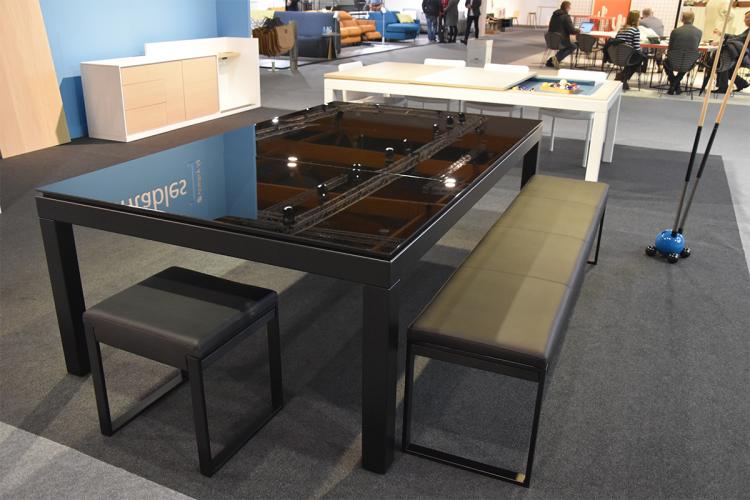 Fusiontables presenteerde het New Black Label model in "avant-première" op de laatste meubelbeurs in Brussel.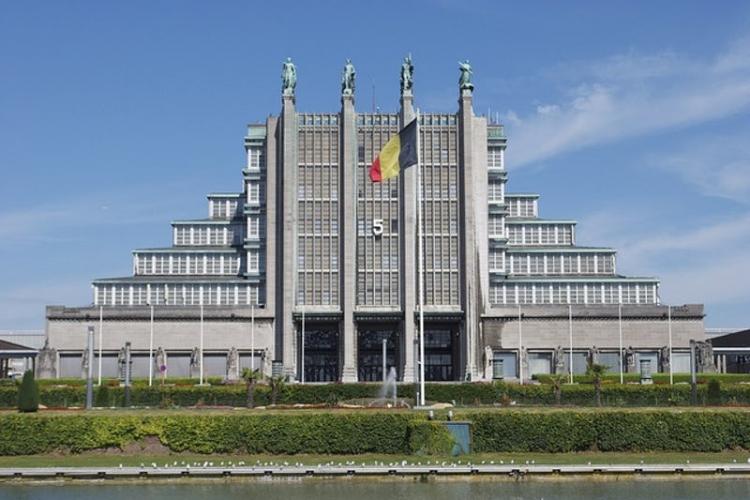 Fusiontables bevestigt met plezier zijn deelname aan Brussels Meubelbeurs vanaf 3 November tot en met 6 November in Heyzel.
Onze stand zit in SQUARE afdeling - Hall 3, stand 303
Fusiontables est heureux de vous confirmer sa participation au salon du Meuble de Bruxelles du 3 au 6 Novembre au Palais des expositions.
Notre stand se trouve dans la zone SQUARE Hall 3-Stand 303.
Come and experience our design at the Brussels furniture fair in Brussels from 3 till 6 November. Our booth will be in Square department  hall 3 - stand 303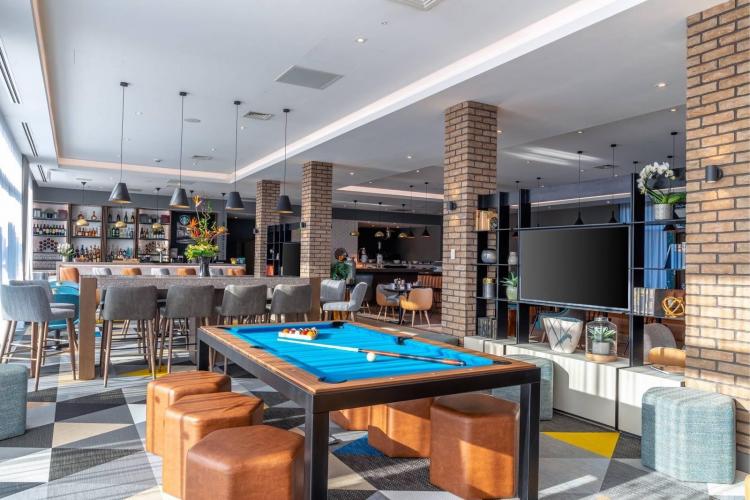 The Envisage interior design company featured a Fusiontables design pool table into the lounge room of the Courtyard By Marriott Oxford South hotel in England.
The target was to identify the public areas of this new hotel as a relaxed but sophisticated venue with a sense of heritage, authenticity and freshness.
Thanks to this project there is a new place in UK where you can have a look (and maybe a game) at one of our sleek tables.
Credits : www.envisagepms.com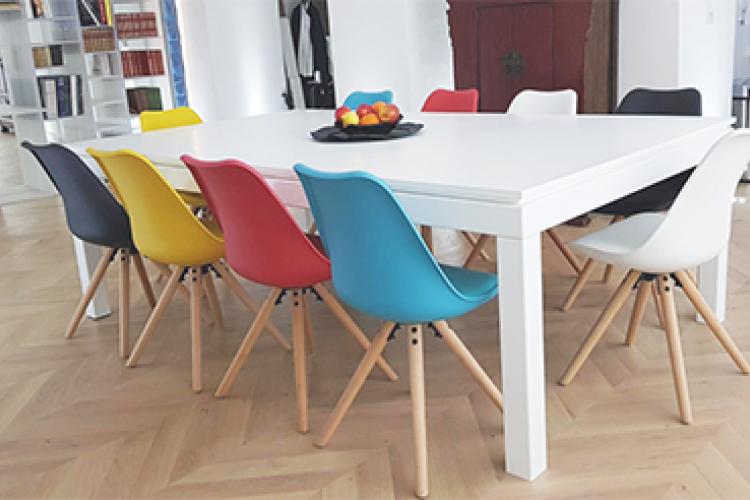 Our brand ambassador in Furiani (Corsica) sent us very nice pictures of his brand new living room. Smart and sleek white metal frame just in front of this impressive hulk wall picture.
This table model is white metal line frame (41) + White mat cushions (KW) 
The Mexican designer Sofia Aspe has launched her first book "interior decoration", which deals with her work over five years. Fusiontables : Proud to be on your Interior Book Cover !