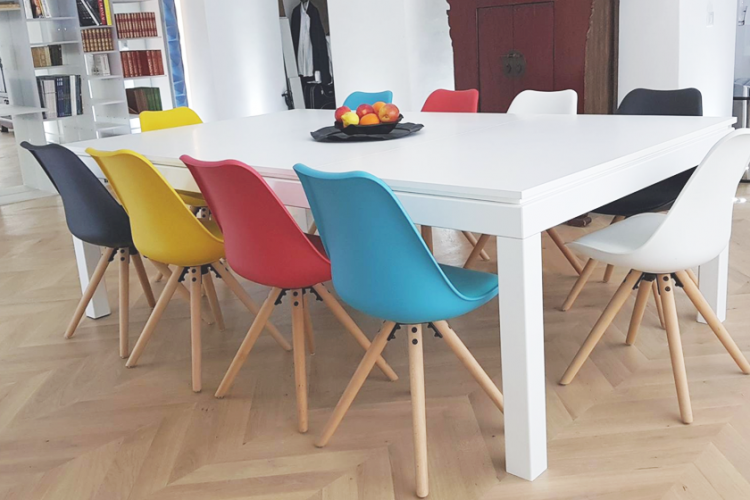 Our brand ambassador in Furiani (Corsica) sent us very nice pictures of his brand new living room. Smart and sleek white metal frame just in front of this impressive hulk wall picture.
The Mexican designer Sofia Aspe has launched her first book "interior decoration", which deals with her work over five years. Fusiontables : Proud to be on your Interior Book Cover !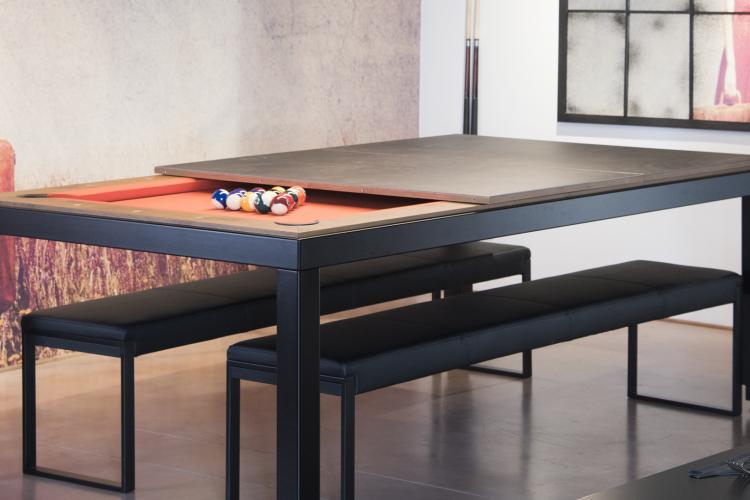 International Contemporary Furniture Fair is one of the largest and the most important shows that showcases a wide and exclusive range of furniture and home decoration accessories.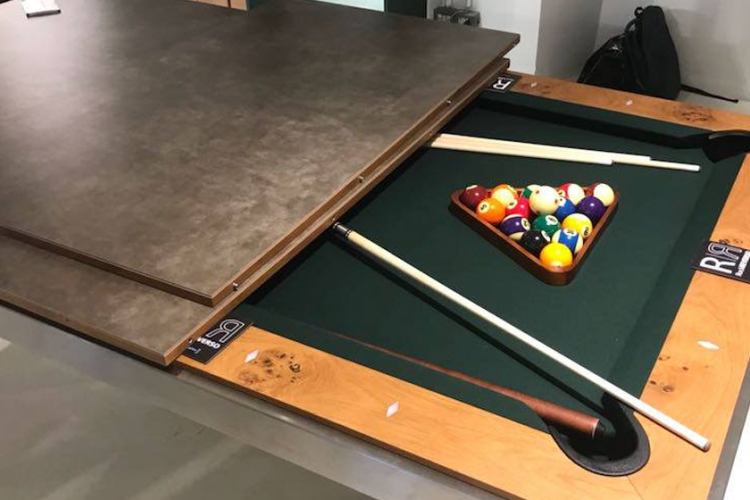 We have showed the new concept of ceramic cover for the model "Reverse Rock"during the #milanodesignweek.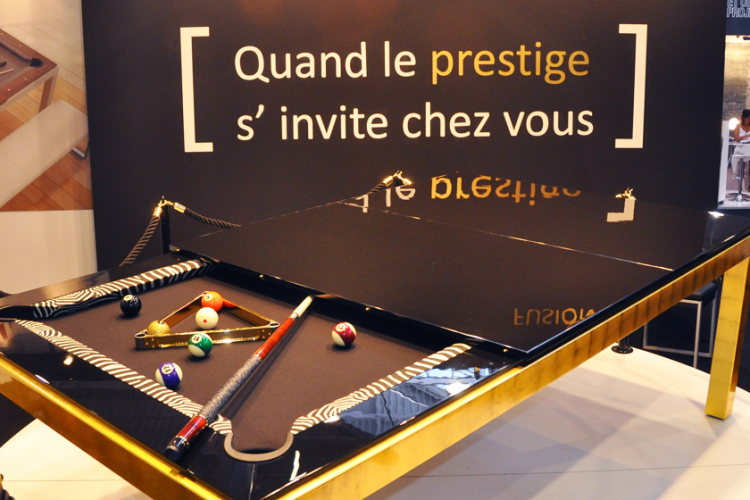 Fusiontables is very happy to announce the Fusion Gold luxury edition concept launch.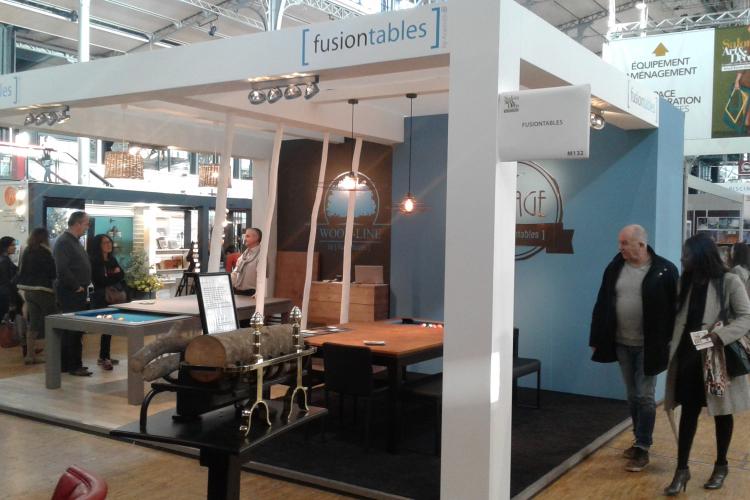 Fusiontables sera présent au Salon Art&Déco à La Grande Halle de La Villette à Paris du jeudi 23 février au dimanche 26 février 2017.
Venez nous rencontrer et voir notre collection sur le stand M132.
Demandez sans tarder votre invitation à info@fusiontables.com  et venez nous rencontrer et découvrir nos nouvelles créations design pour un billard toujours plus beau et plus discret.